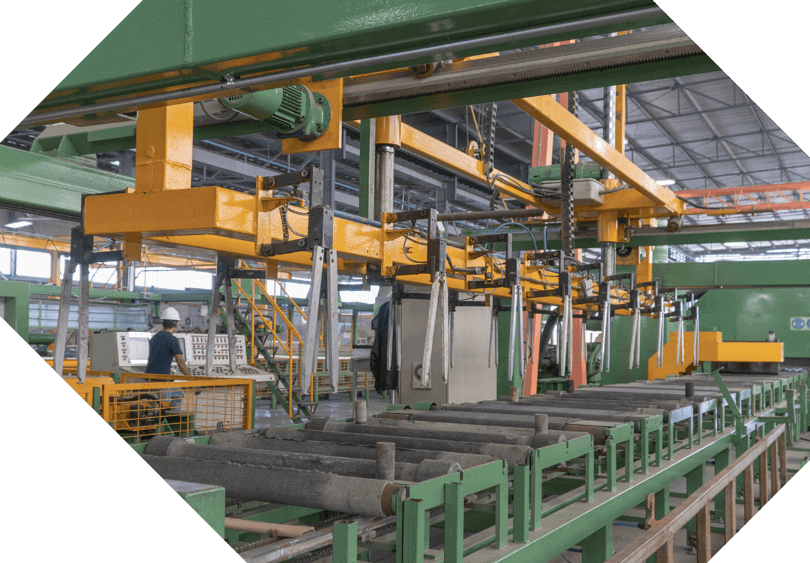 We are a mexican company specialized in the extrusion of industrial and architectural aluminum parts and profiles. We have the infrastructure and equipment that allows us to manufacture on the specifications of each customer.
We have the experience and knowledge to offer extrusion solutions of aluminum profiles with the highest quality standards.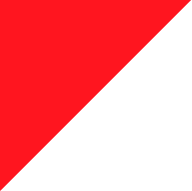 OUR QUALITY LEVELS ALLOWS US TO SATISFY OUR CLIENTS DEMANDS OF MATERIALS, SPEED AND SERVICE.
OUR QUALITY LEVELS ALLOWS US TO SATISFY OUR CLIENTS DEMANDS OF MATERIALS, SPEED AND SERVICE.
It is the registered trademark of the subsidiary Company of Perfiletto with the objective of manufacturing industrial profiles..
www.simax.com.mx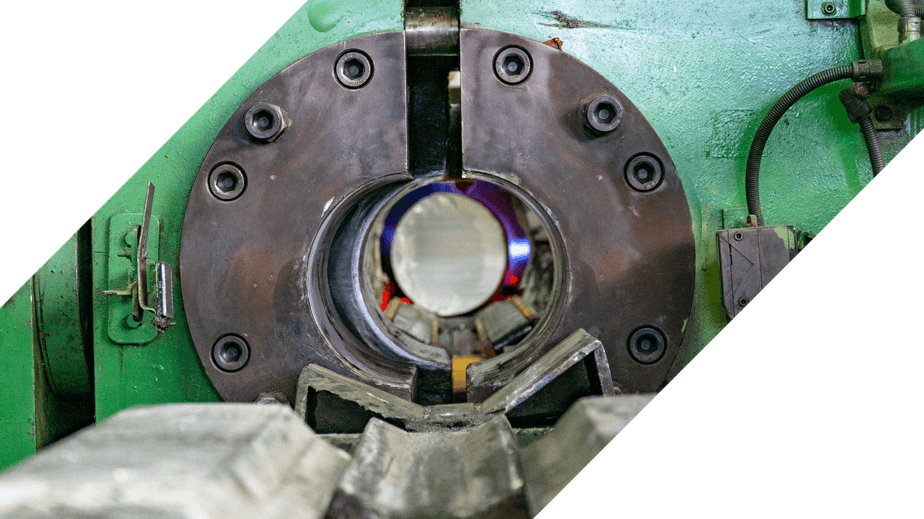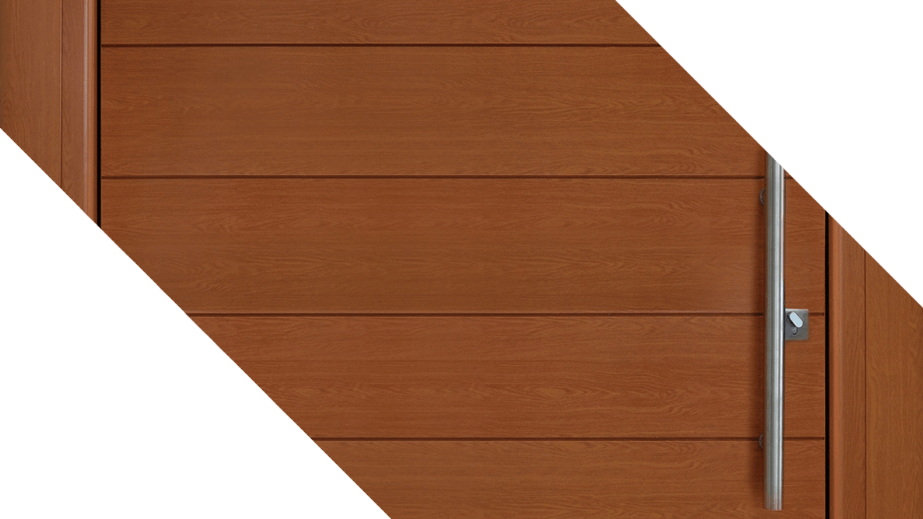 It is the registered trademark of the company with the objective of distributing architectural aluminum.

www.perfiletto.com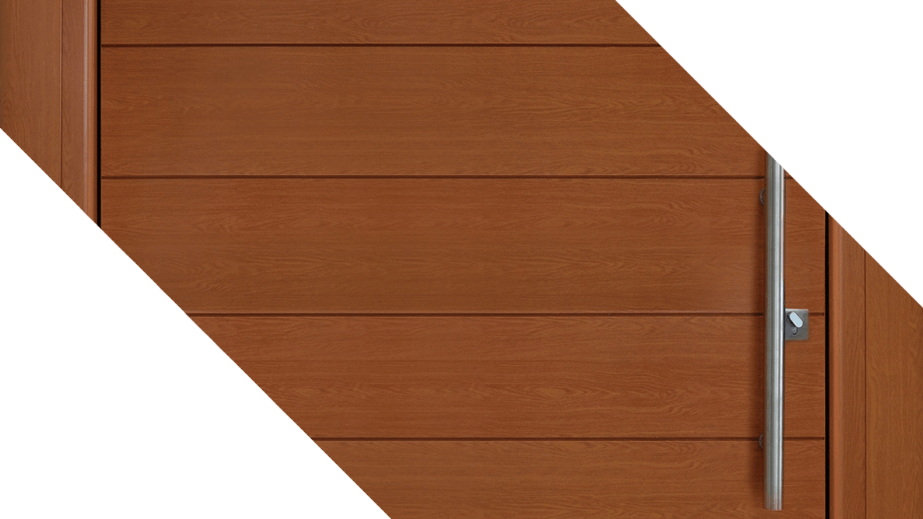 1980 | Starts operations as a distribution company of aluminum architectual profiles.
2000 | Import of architectural aluminum profiles begins for reasons of growth, design and quality.

2010 | Project of aluminum profiles factory starts in San Luis Potosí.
2013 | Arranque de operaciones de planta.
2018 | Start-up of factory with press P1250 – 6".
2019 | Certification Process ISO9001-2015.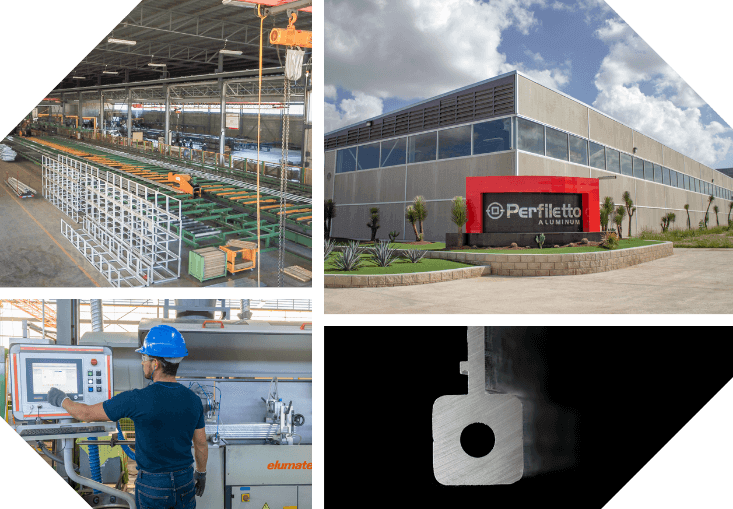 OUR VISION
To be the Leading Manufacturer of Aluminum Profile Extrusion through excellence in Quality and Service, being a Model Company for our society, to which our employees feel proud to belong.
OUR MISSION
Achieve total satisfaction of our customers through superior service and excellent quality in our products, taking advantage of technological advances that allow us to meet market demands, having a high sense of Commitment, Honesty and Professionalism.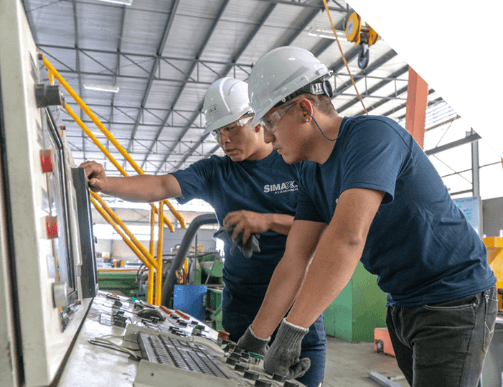 COMMITMENT
Committed to the heart and the reason. Promote in all of us a sense of responsibility, loyalty and empathy, working as a team for the same objectives.
HONESTY
Act always with righteousness and truthfulness Always carry out our work with ethics and transparency, maintaining respect and clarity in what we are, think and do..
PROFESSIONALISM
Doing things right from the first time. In our processes a creative spirit of learning and continuous adaptation prevails; working efficiently, with dedication and dedication in the details.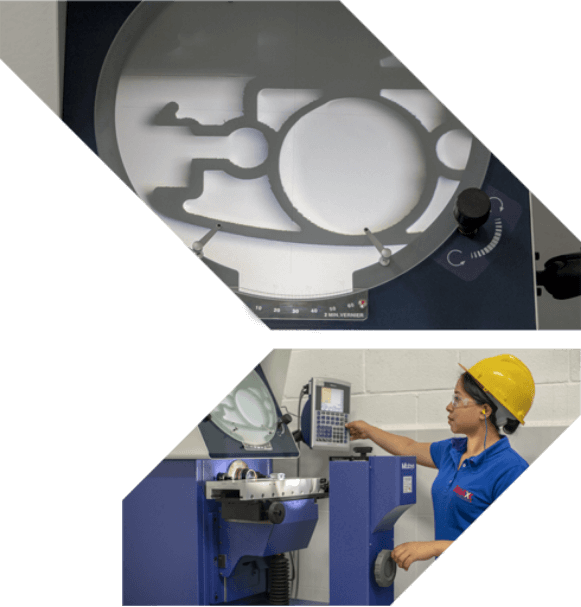 QUALITY POLITICS
At SIMAX ALUMINUM we are committed to the satisfaction of our Clients and interested parties, complying with Quality and Delivery standards on time.
Promoting Continuous Improvement at all levels of the Organization.
QUALITY OBJECTIVES
Committed to customers and interested parties, Obtain at least 90% in customer satisfaction surveys.
Delivery always on time, compliance with 90% delivery times to the customer.
Complying with the quality standards, have at most 3 open corrective actions expired.
Continuously improving At least 5 effective improvement projects implemented in the semester.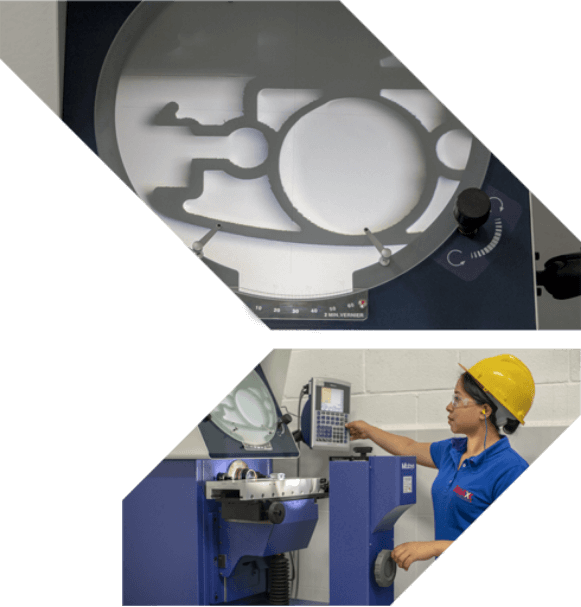 Avenida Europa #311
Parque Industrial Logistik II
Laguna de San Vicente
Villa de Reyes, San Luis Potosí, México
Zip Code.: 79525
Phone.: +52 444 212 14 81
servicioaclientes@simax.com.mx
Subsidiary Company of

Avenida Europa #311, Parque Industrial
Logistik II, Laguna de San Vicente, Villa de
Reyes, San Luis Potosí, México. CP.: 79525
Teléfono.: +52 444 212 14 81
servicioaclientes@simax.com.mx